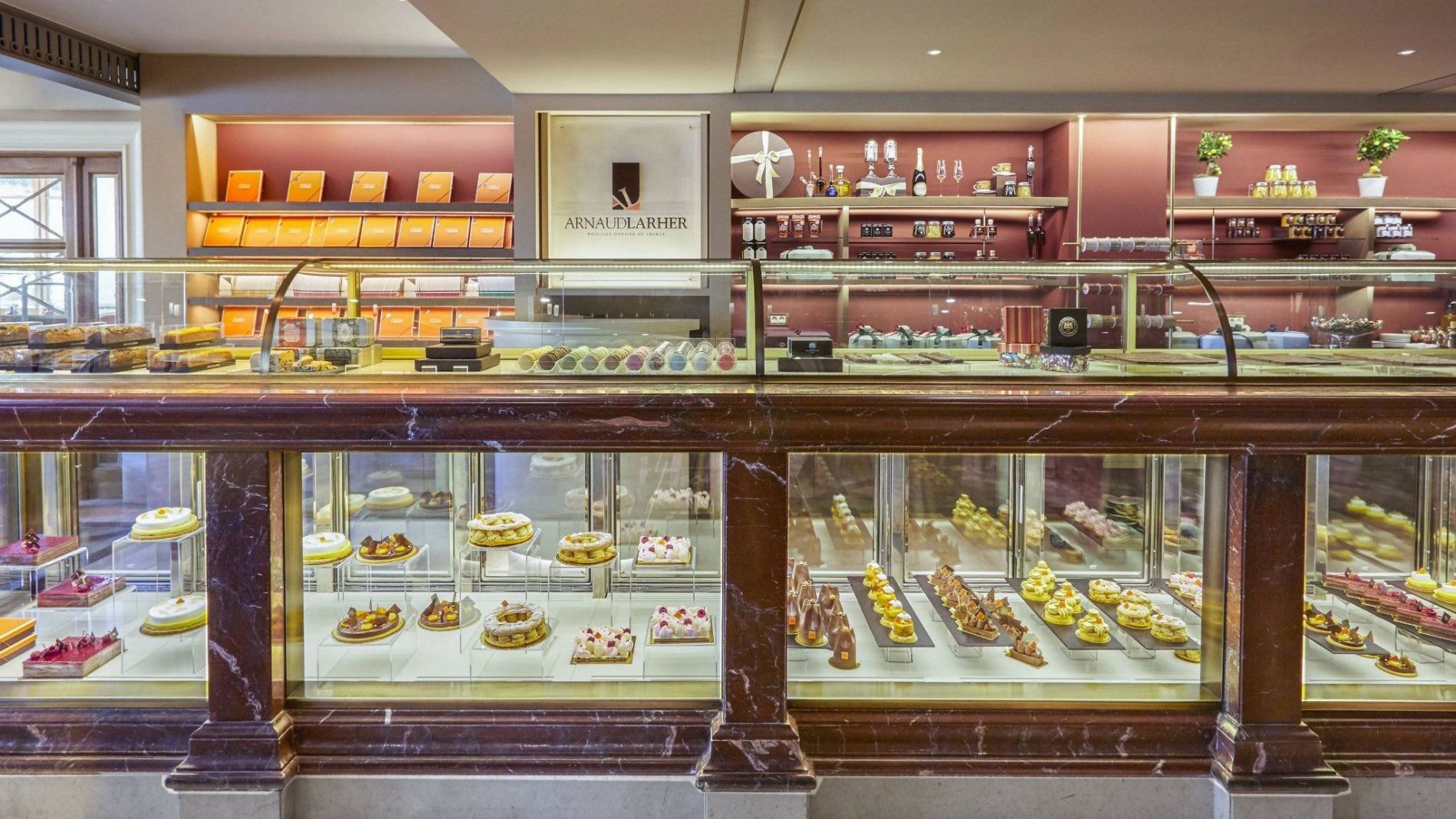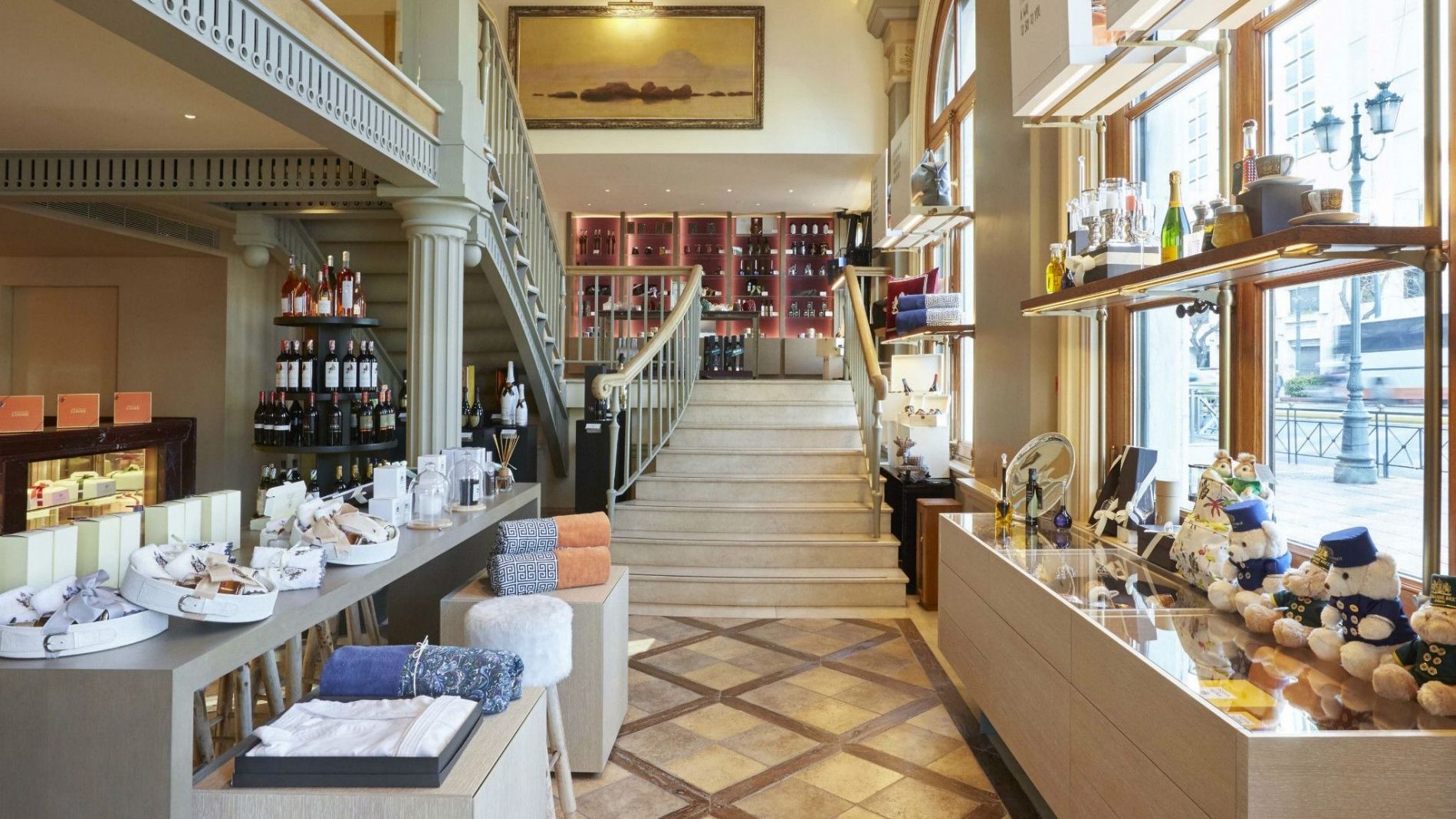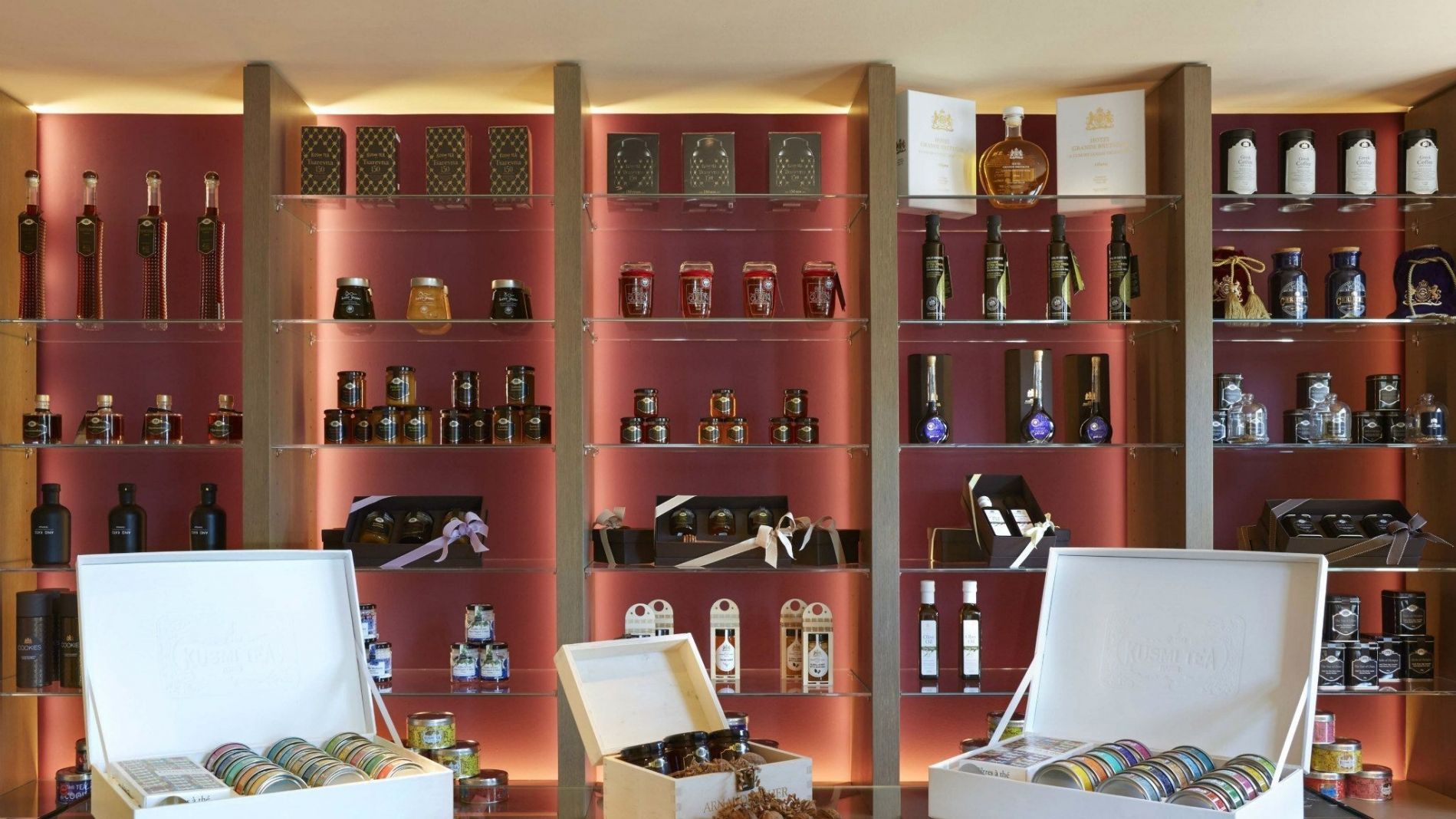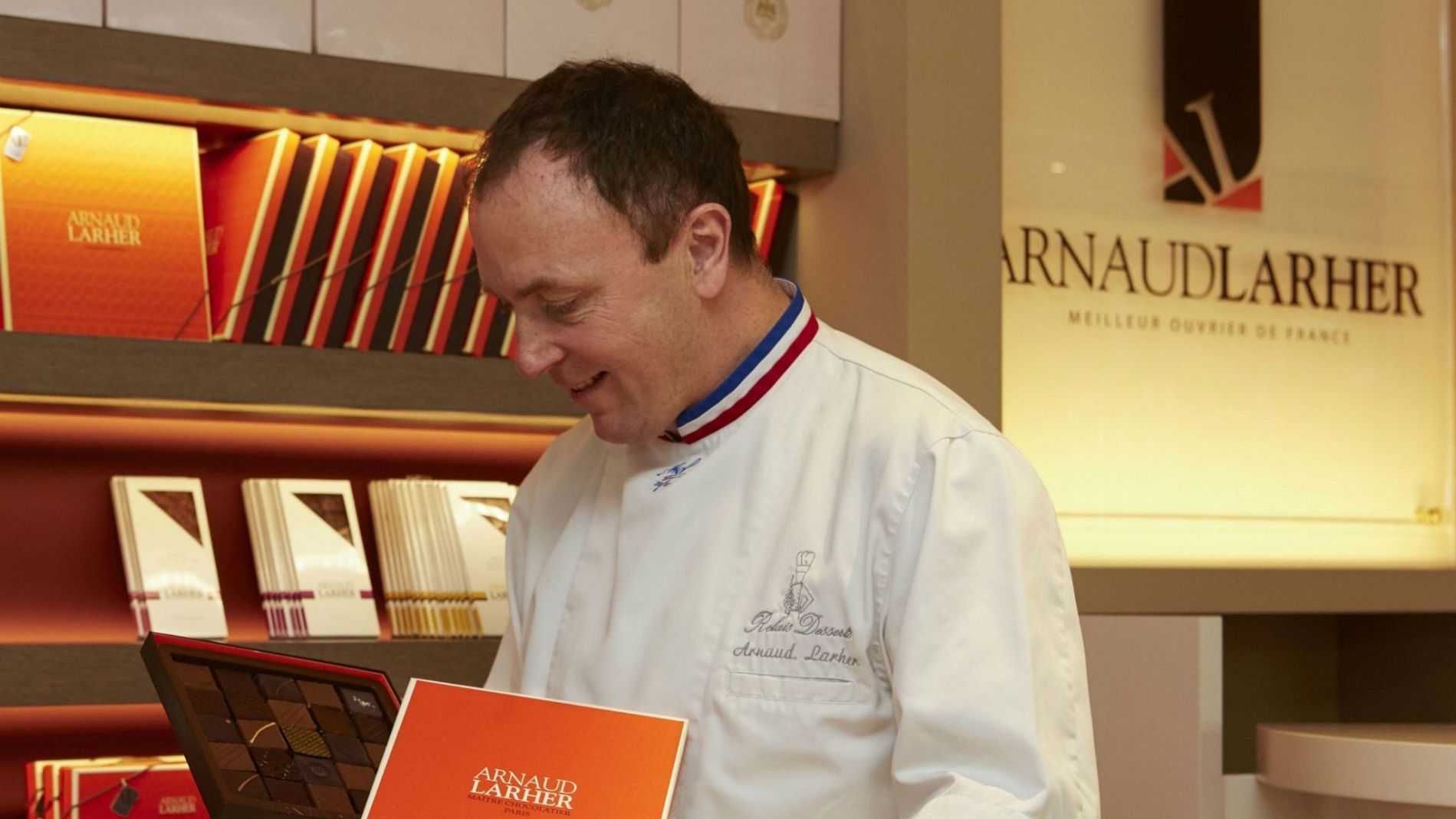 Pastry-Chef-Arnaud-Larher-at-the-GB-Corner-Gifts-and-Flavors-store-in-Athens-Hotel-Grande-Bretagne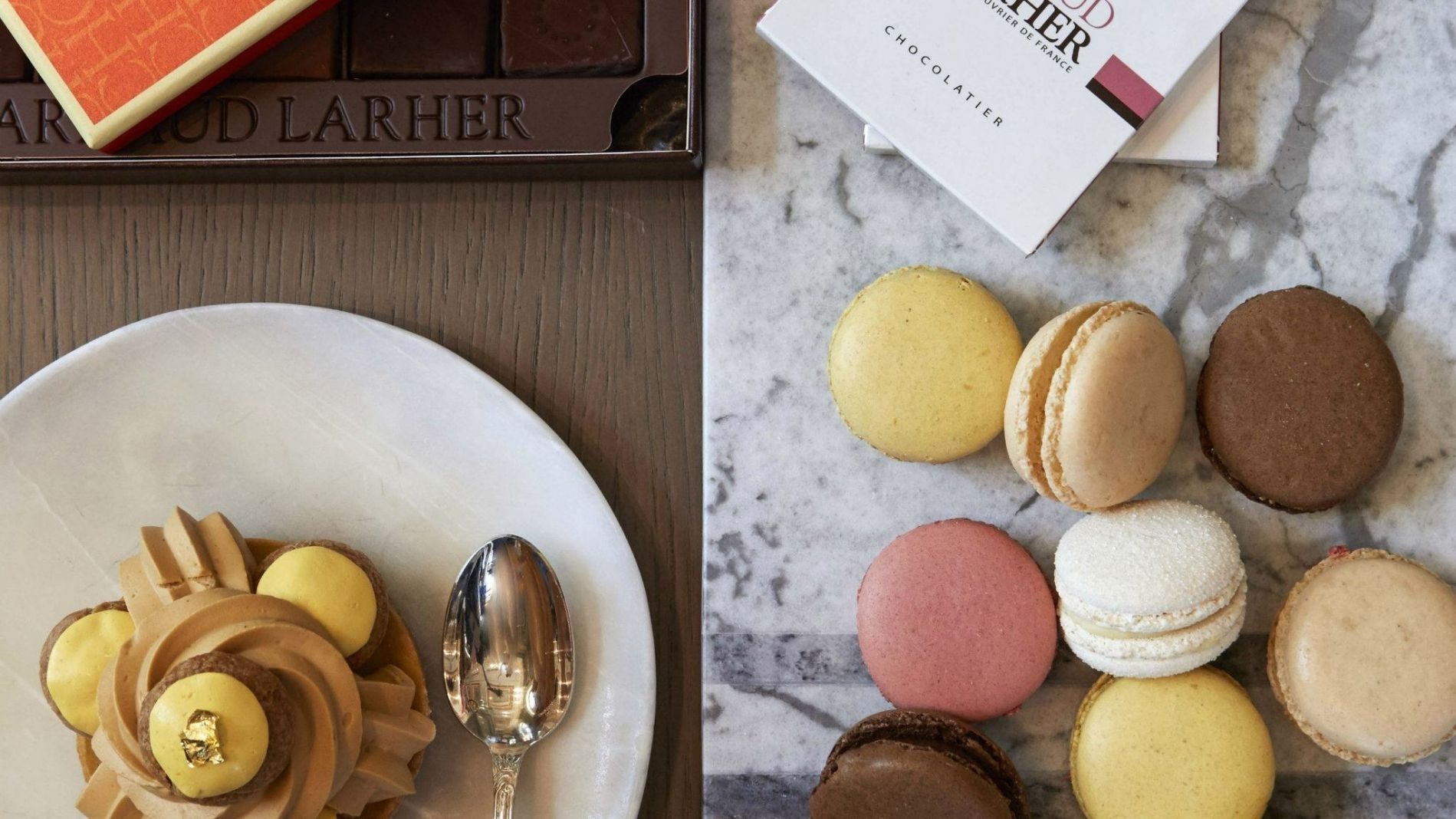 GB Corner Gifts & Flavors
A Unique Gift Store in Athens
The most renowned 'corner of Athens' welcomes you to a magic world filled with unique shopping and gift ideas. Explore the authentic selection of GB Products, the Zeus + Dione handmade fashion clothing and an exclusive variety of indigenous delicacies by French Pastry Chef Arnaud Larher.
Operation hours:
Monday to Friday 11:00am - 20:30pm
Saturday 10:00am - 20:30pm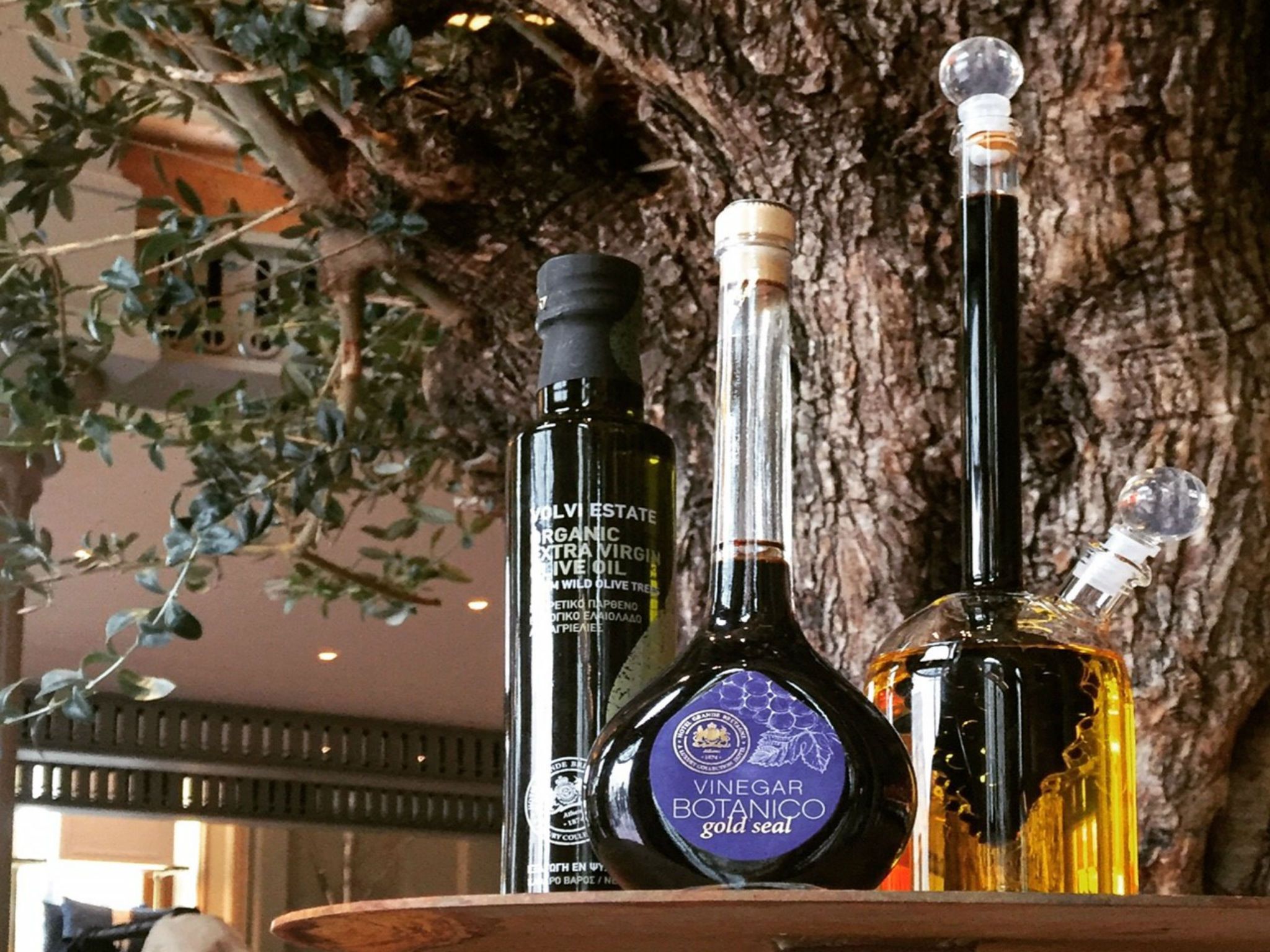 Tea Me Away!
by Hotel Grande Bretagne Athens
The renowned Afternoon Tea of the Hotel Grande Bretagne comes home with you!
Order it daily between 11:00 a.m. to 8:30 p.m. at the GB Corner Gifts & Flavors or via +30 210 3330750 and it will be ready for you to pick up in 15 minutes!
If you wish to place your order on a Sunday, please feel free to do so at the Winter Garden City Lounge.
Enjoy your exclusive Afternoon Tea and allow us to bring some of the hotel's essence at home!
Chef Arnaud Larher - Meilleur Ouvrier de France
Sweet creations at the GB Corner Gifts & Flavors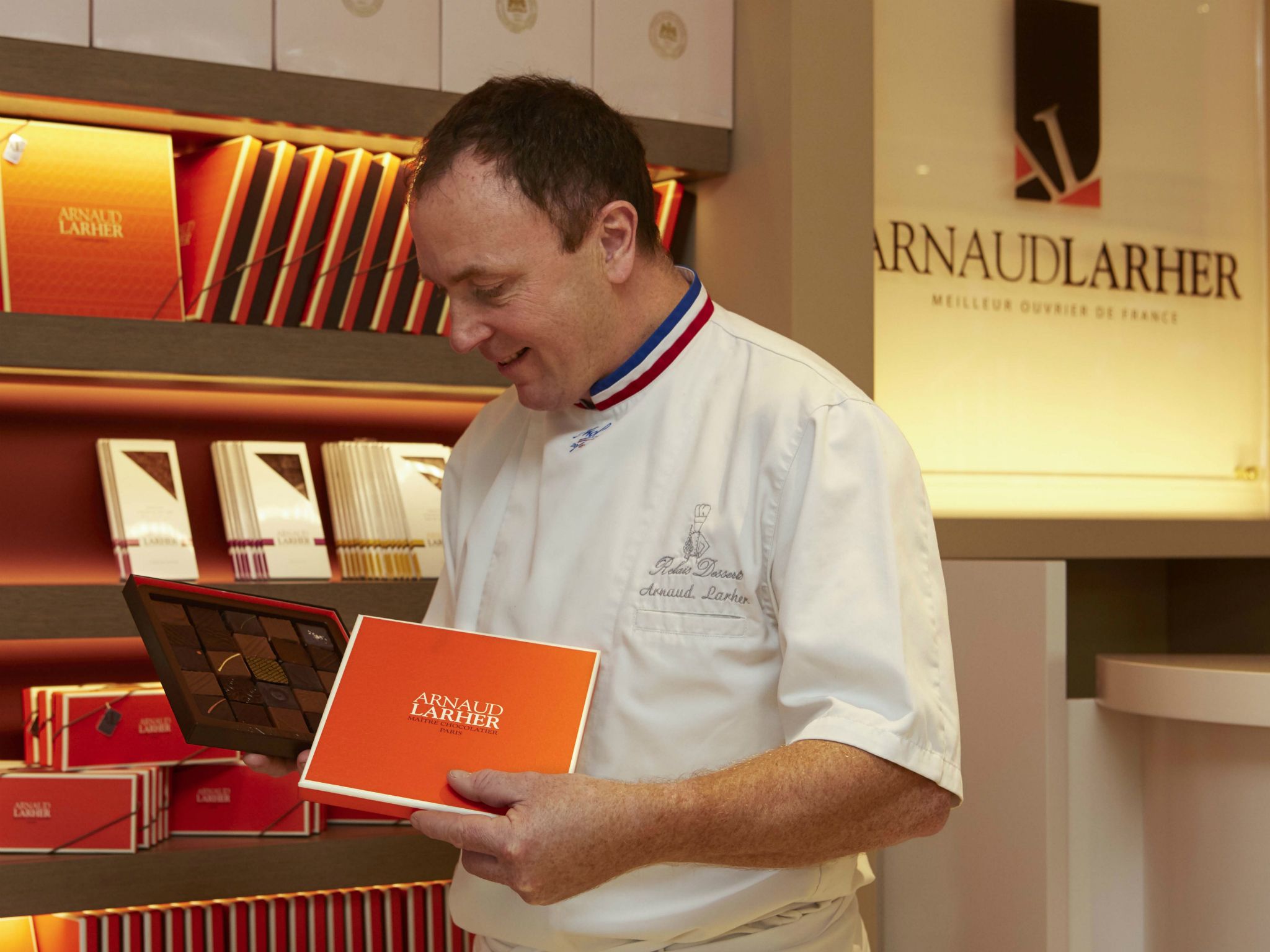 "Haute" pâtisserie is an essential part of the Luxury Product Industry and French Pastry Chefs are worldwide leaders in this market segment.

Chef Larher, developed a passion for the art of pâtisserie from early on. From his early childhood he was fascinated with the idea of experimenting with raw ingredients to produce his own unique pastry creations. At the age of 12, he had his first professional training, by attending introductory classes, in his native Brittany.
For five years now, Arnaud Larher stands amongst the top 10 chocolatiers of France. He selects each and every single raw ingredient with great personal care and experiments with the products to create delicate flavors that above all trigger new pleasurable taste sensations.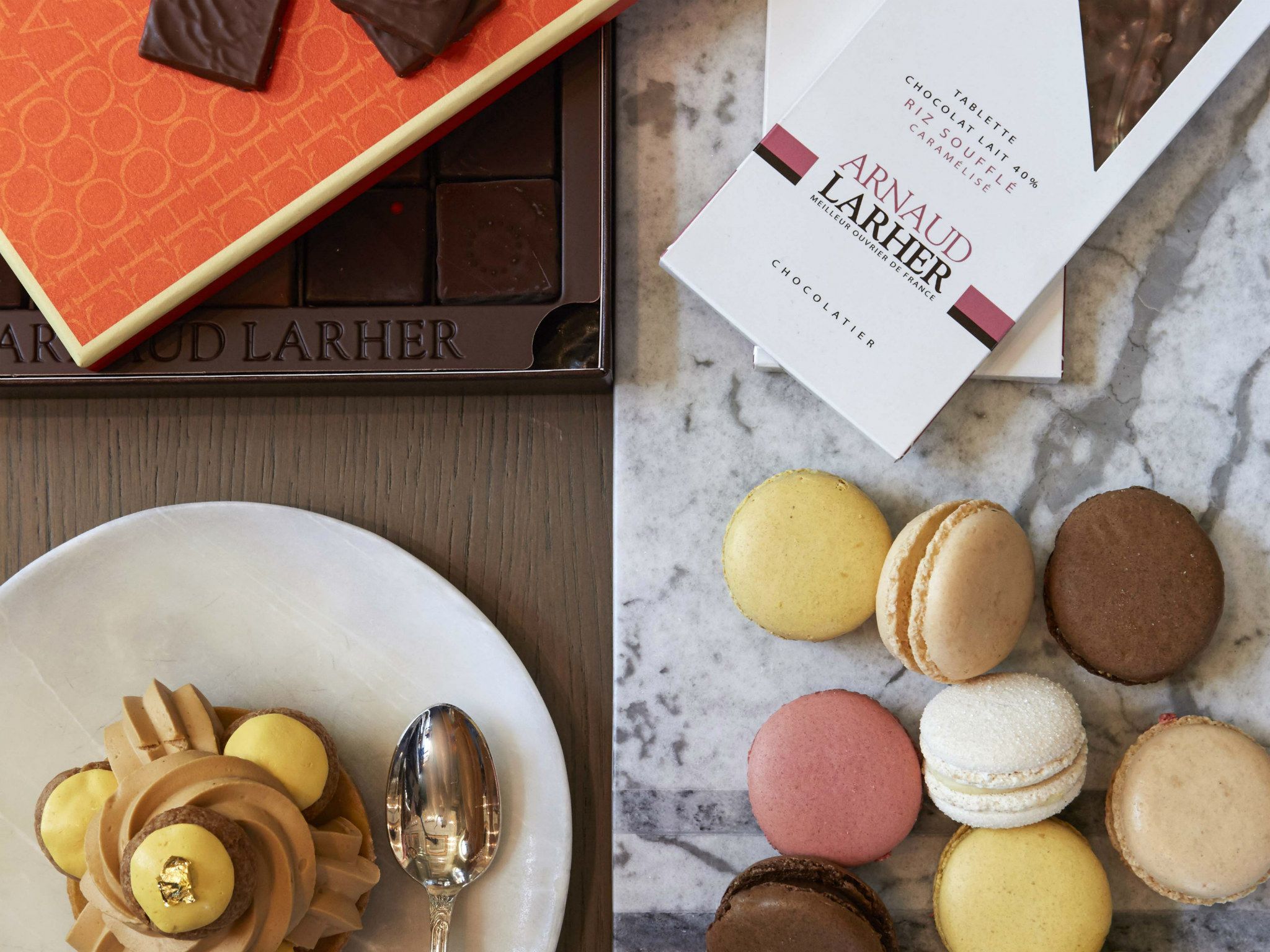 Chef Larher is now truly excited to collaborate with the Hotel Grande Bretagne. This is an opportunity to express his creativity and passion in a unique environment, at the best hotel of Athens, and offer his pastry delicacies to our local Greek audience and the hotel guests. As he says, "this is a challenge."

Arnaud Larher creates signature desserts for each season whereas the award-winning chocolates, macarons and desserts will be available from Paris directly to the GB Corner Gifts & Flavors store all year round.
A special dessert menu by Arnaud Larher, featuring some of his signature sweet creations, is also available at the Winter Garden City Lounge and the GB Roof Garden Restaurant of Hotel Grande Bretagne.
Gallery
Albums
Desserts by Arnaud (Nov. 2018)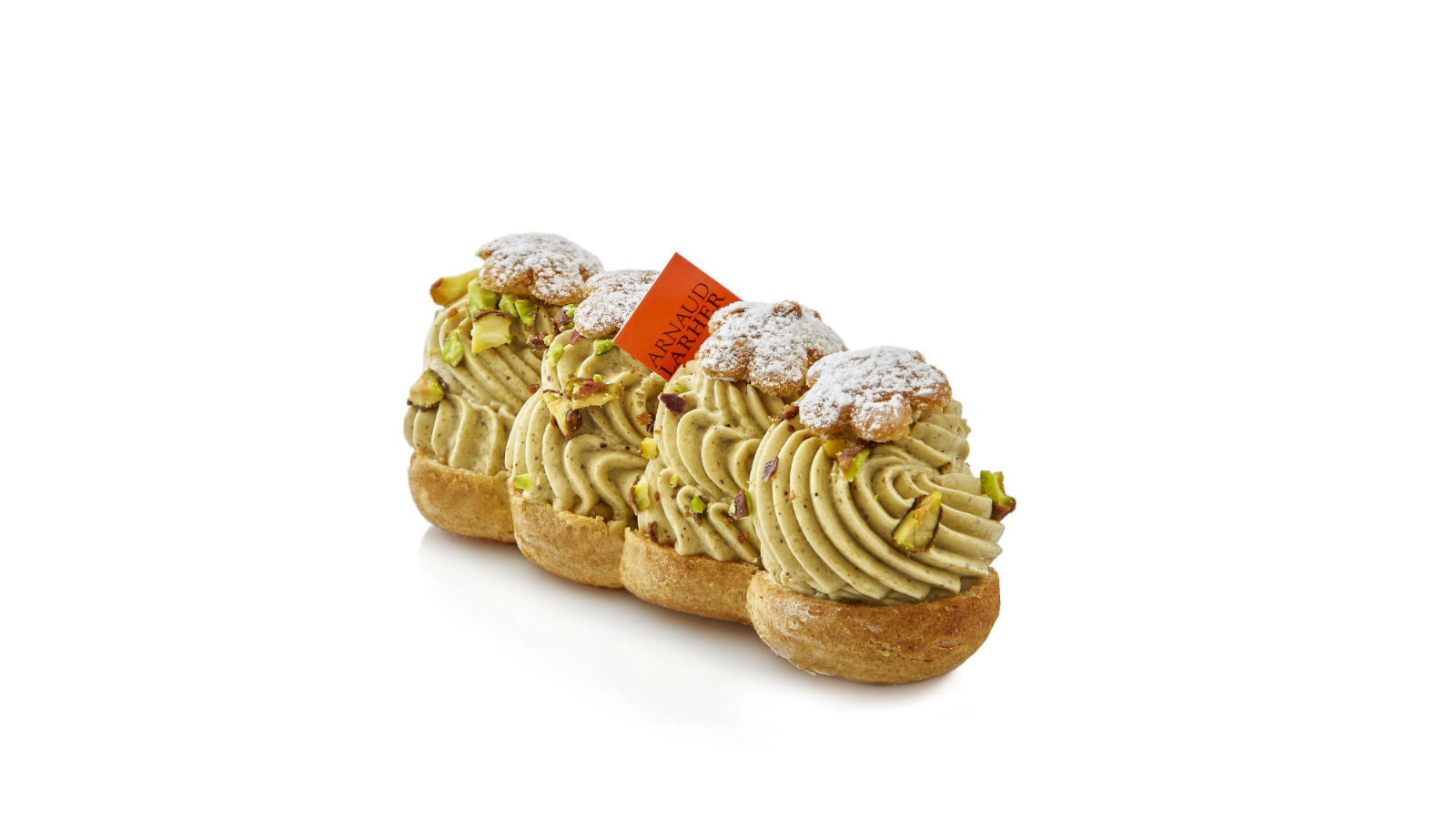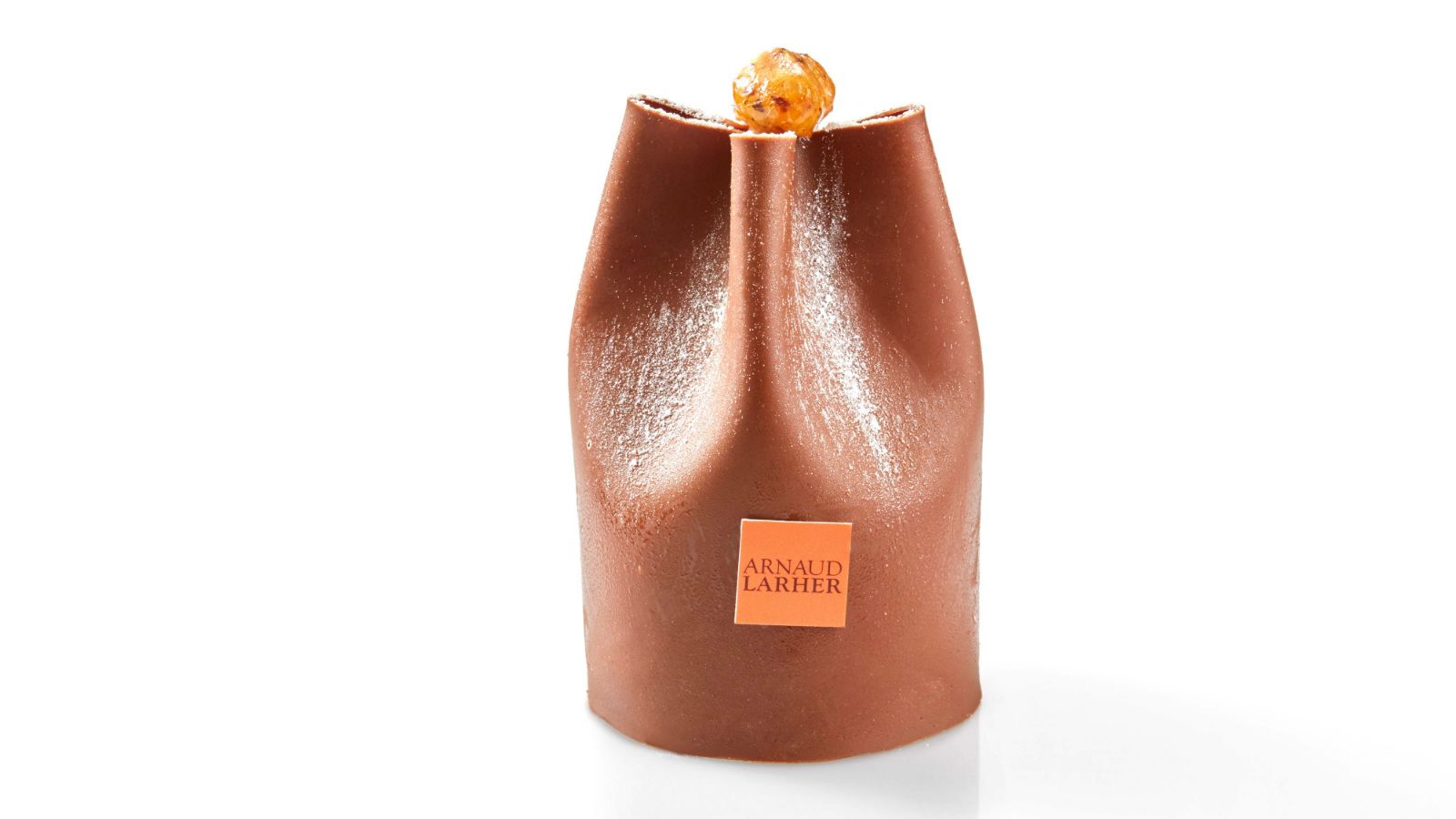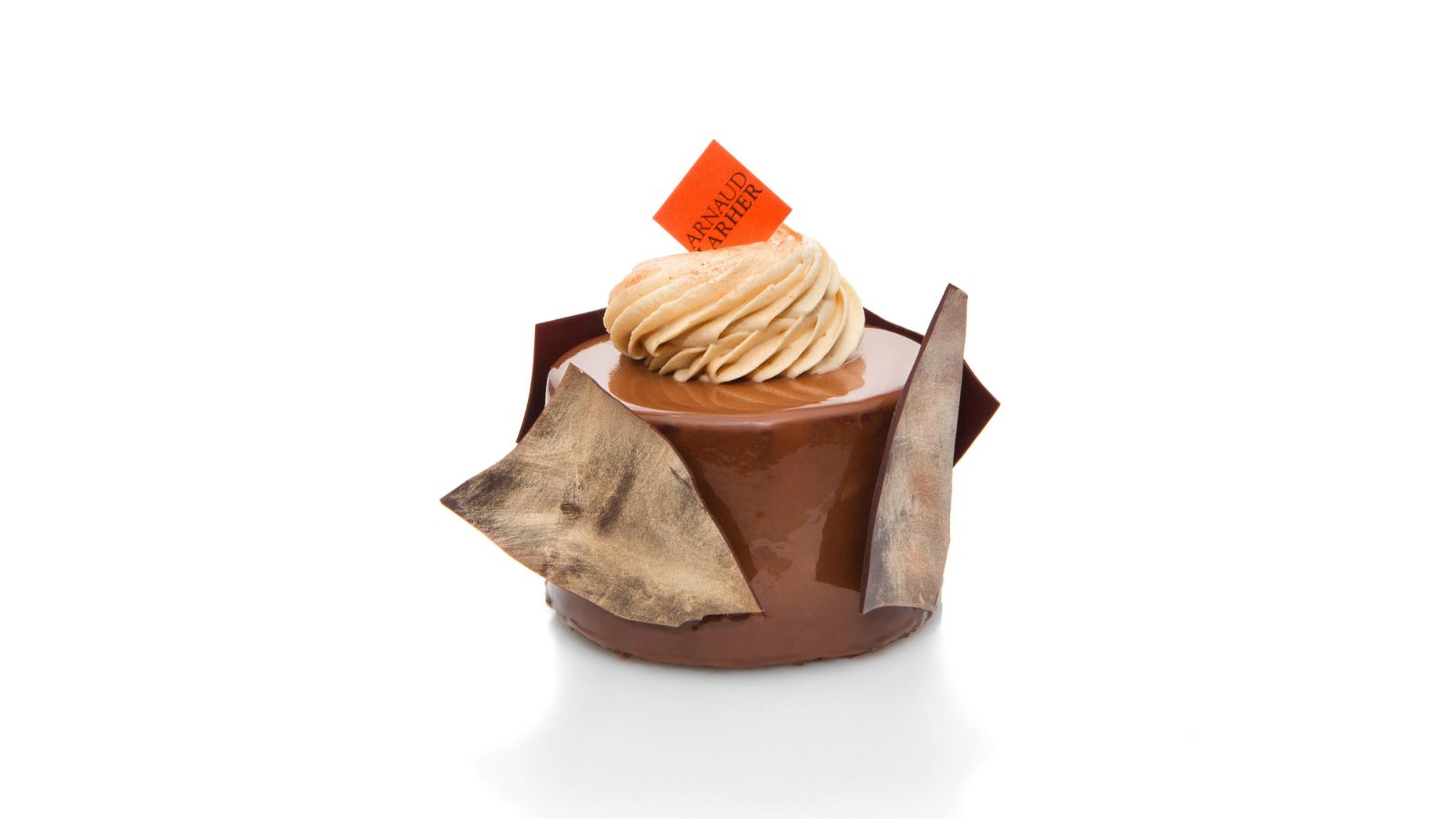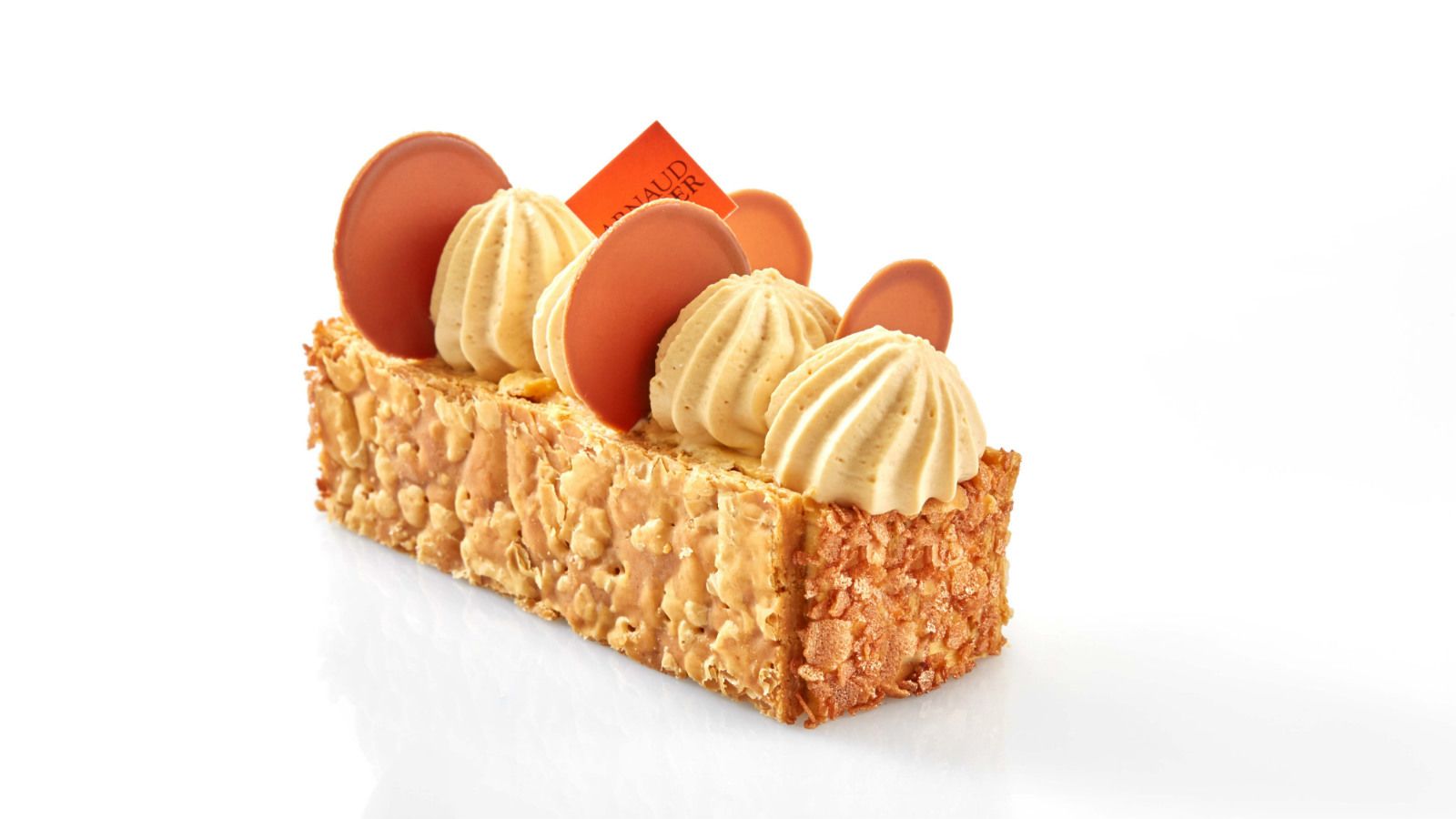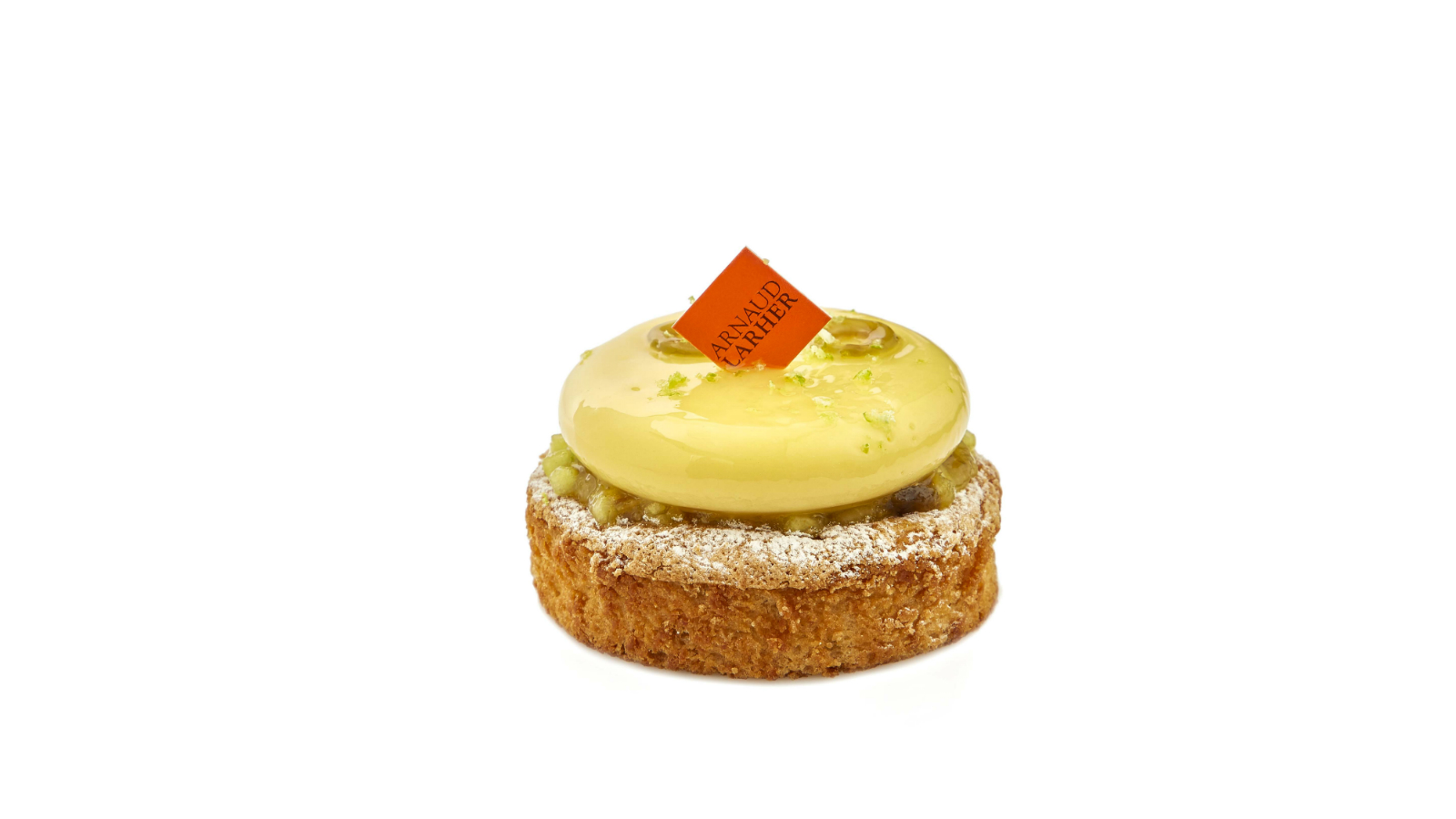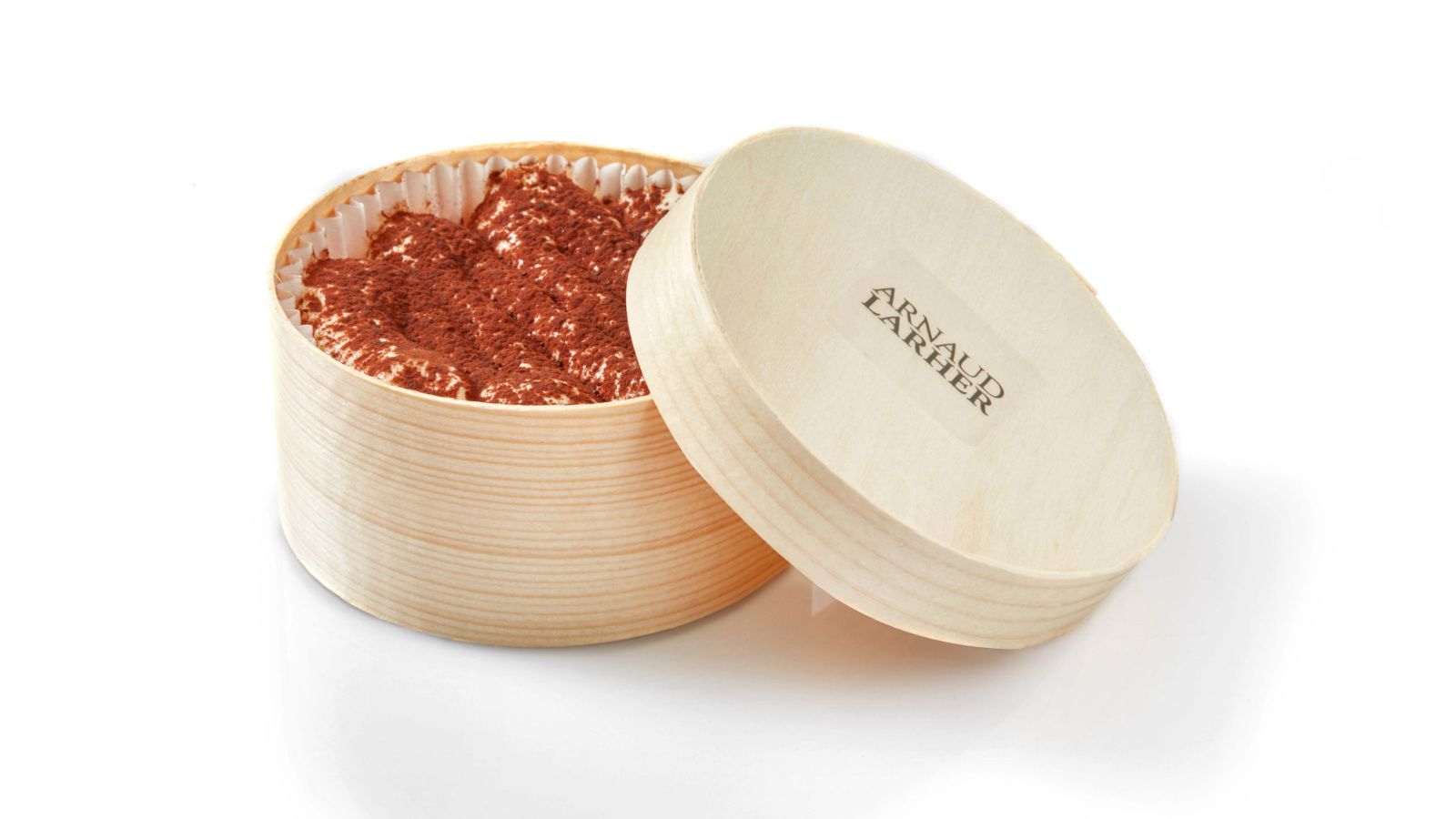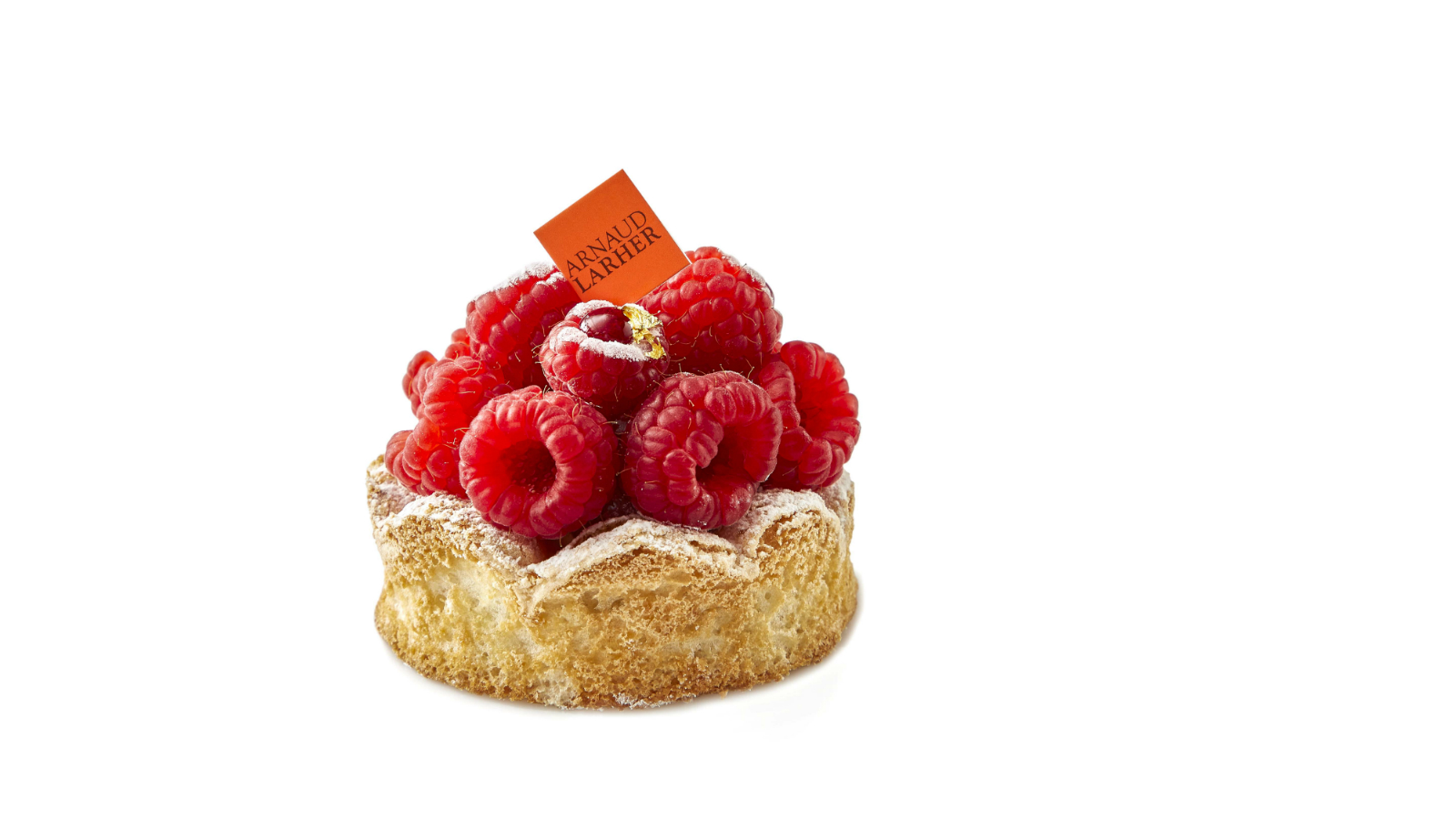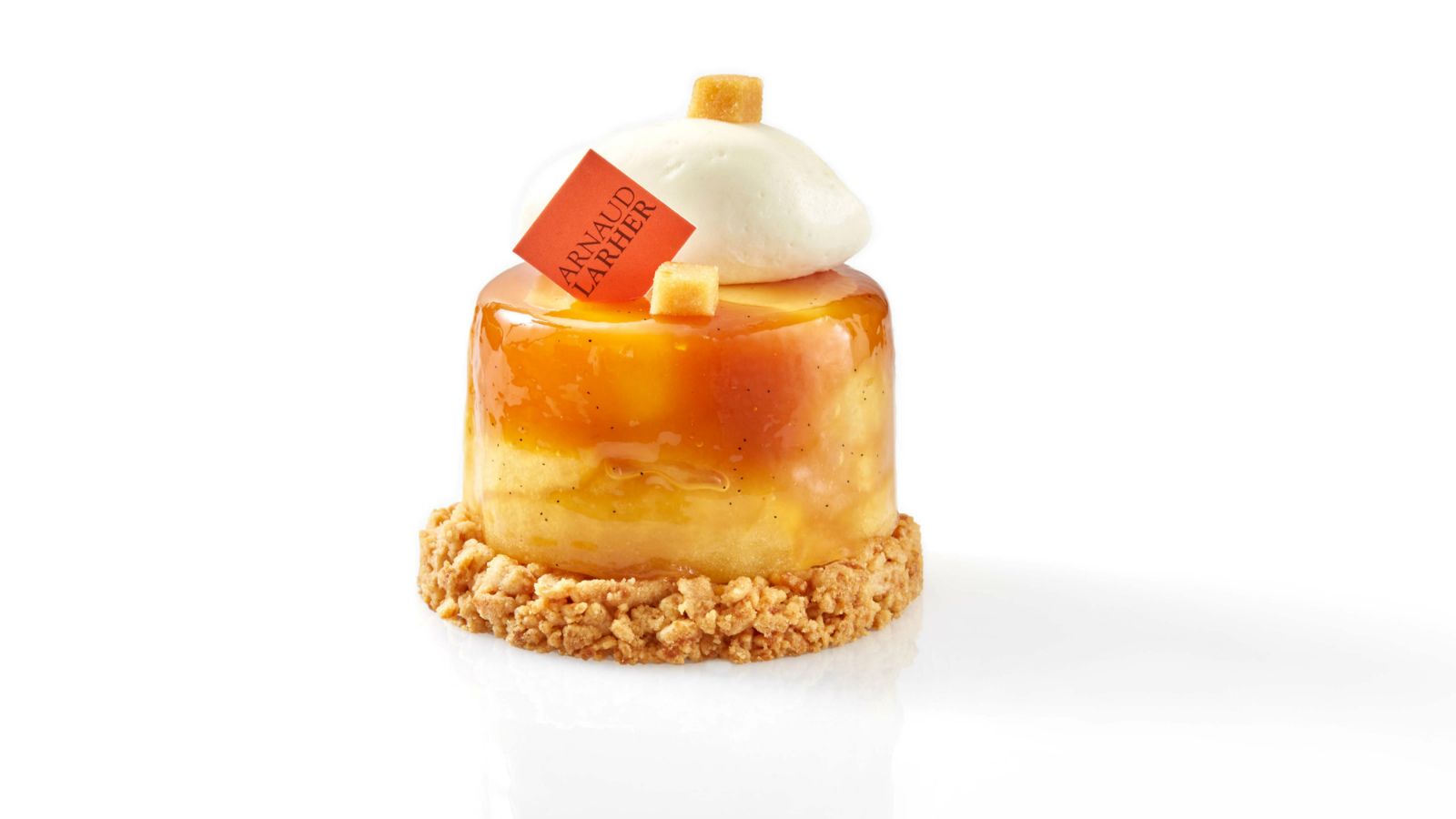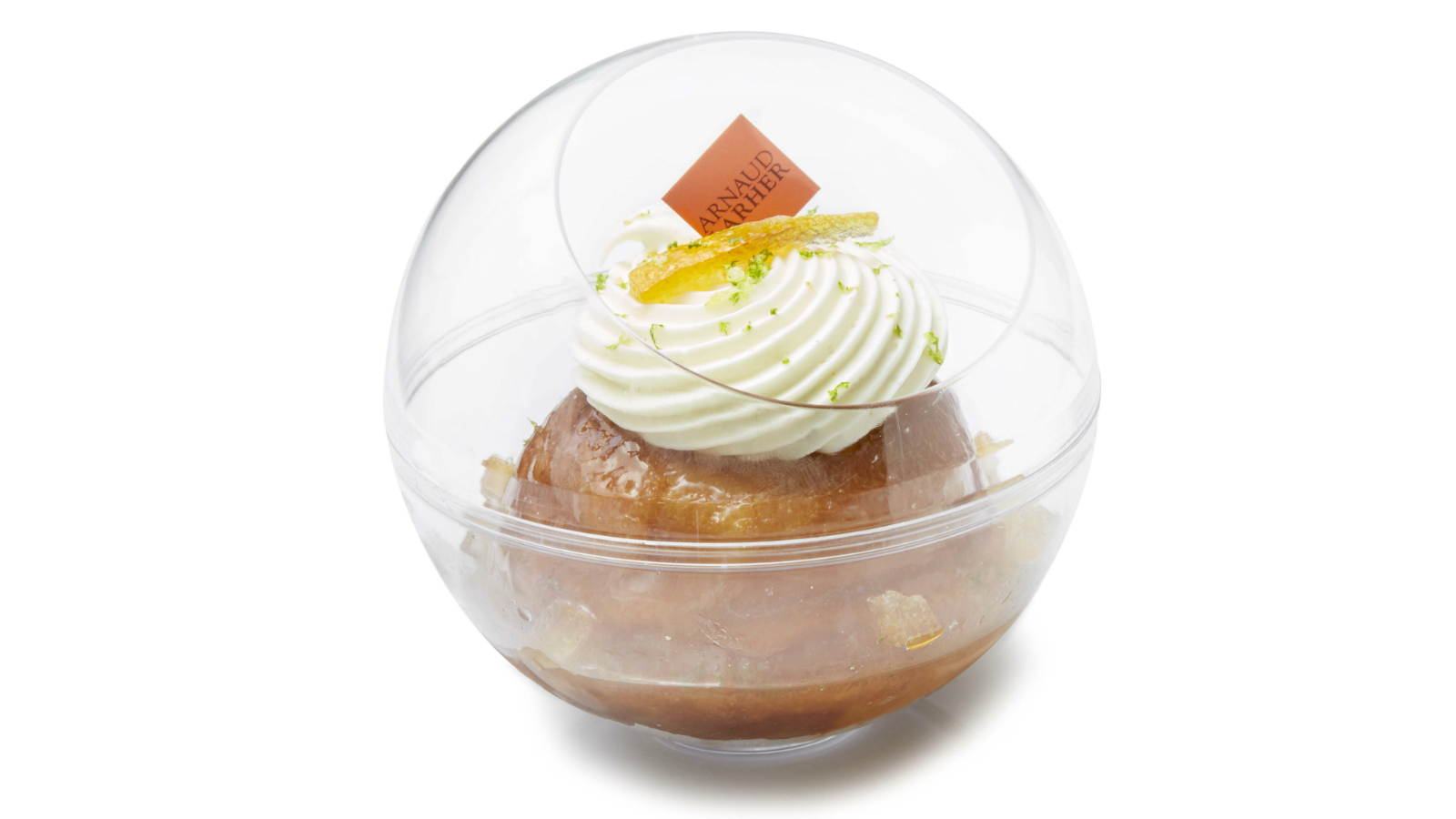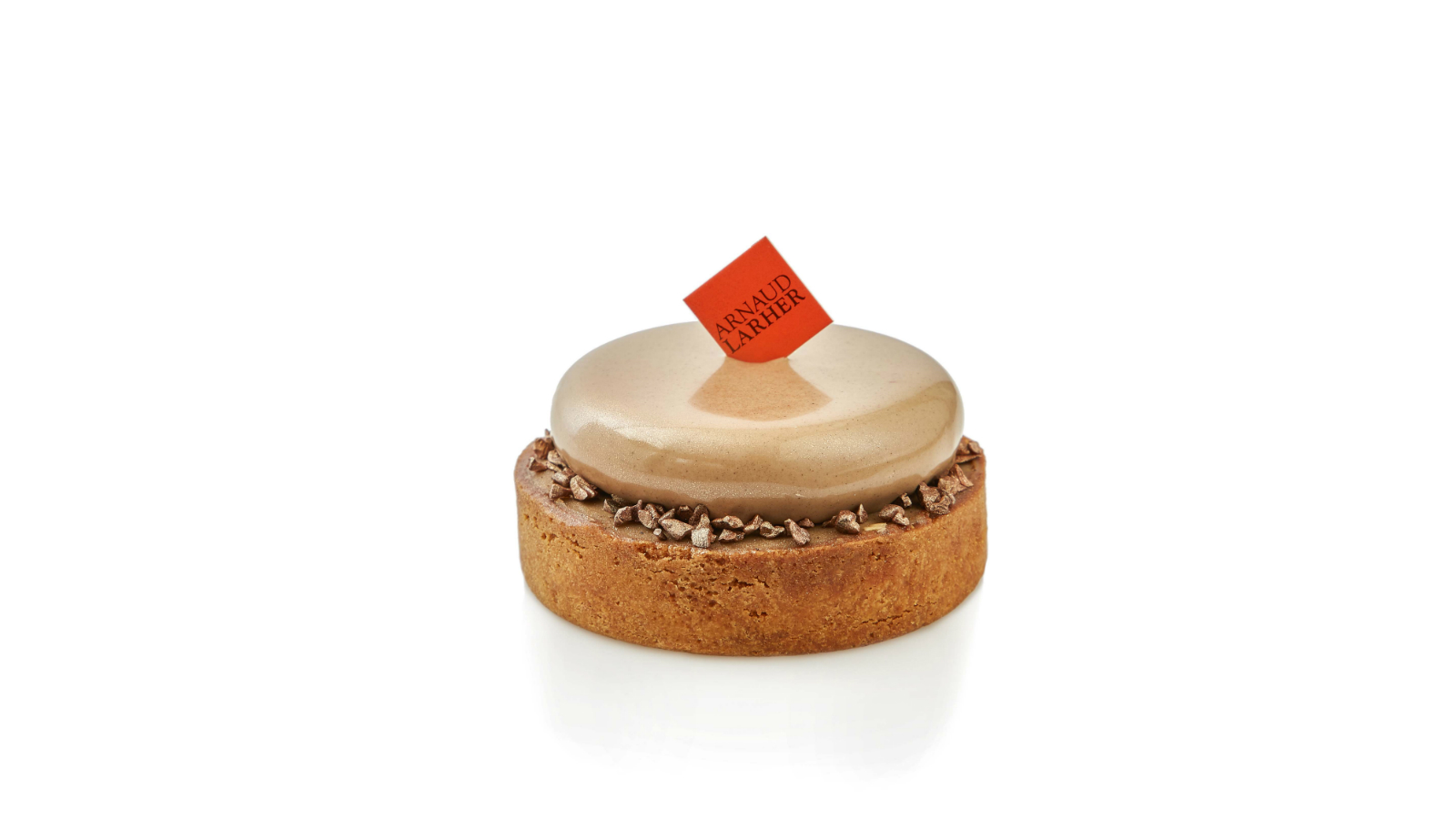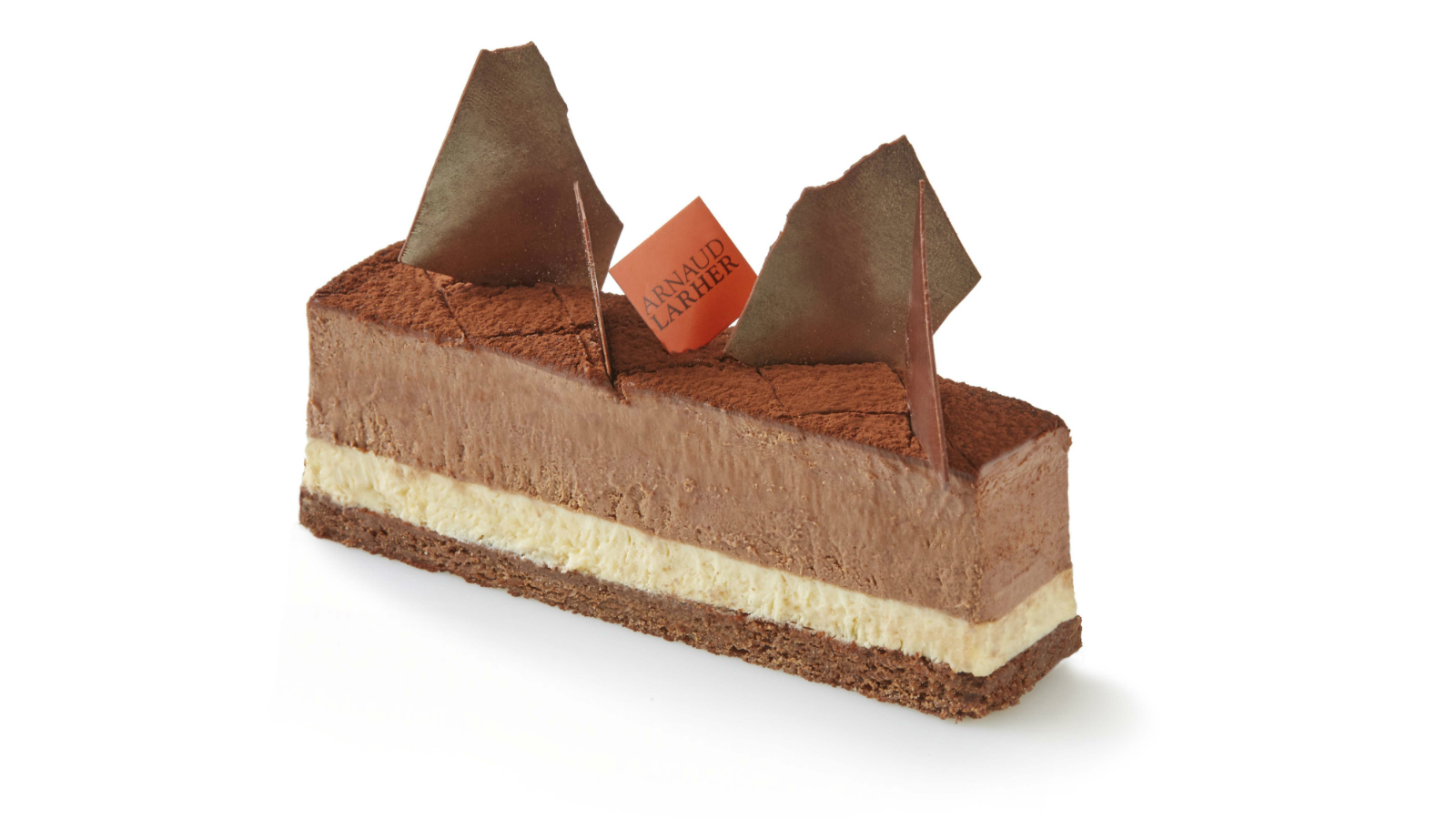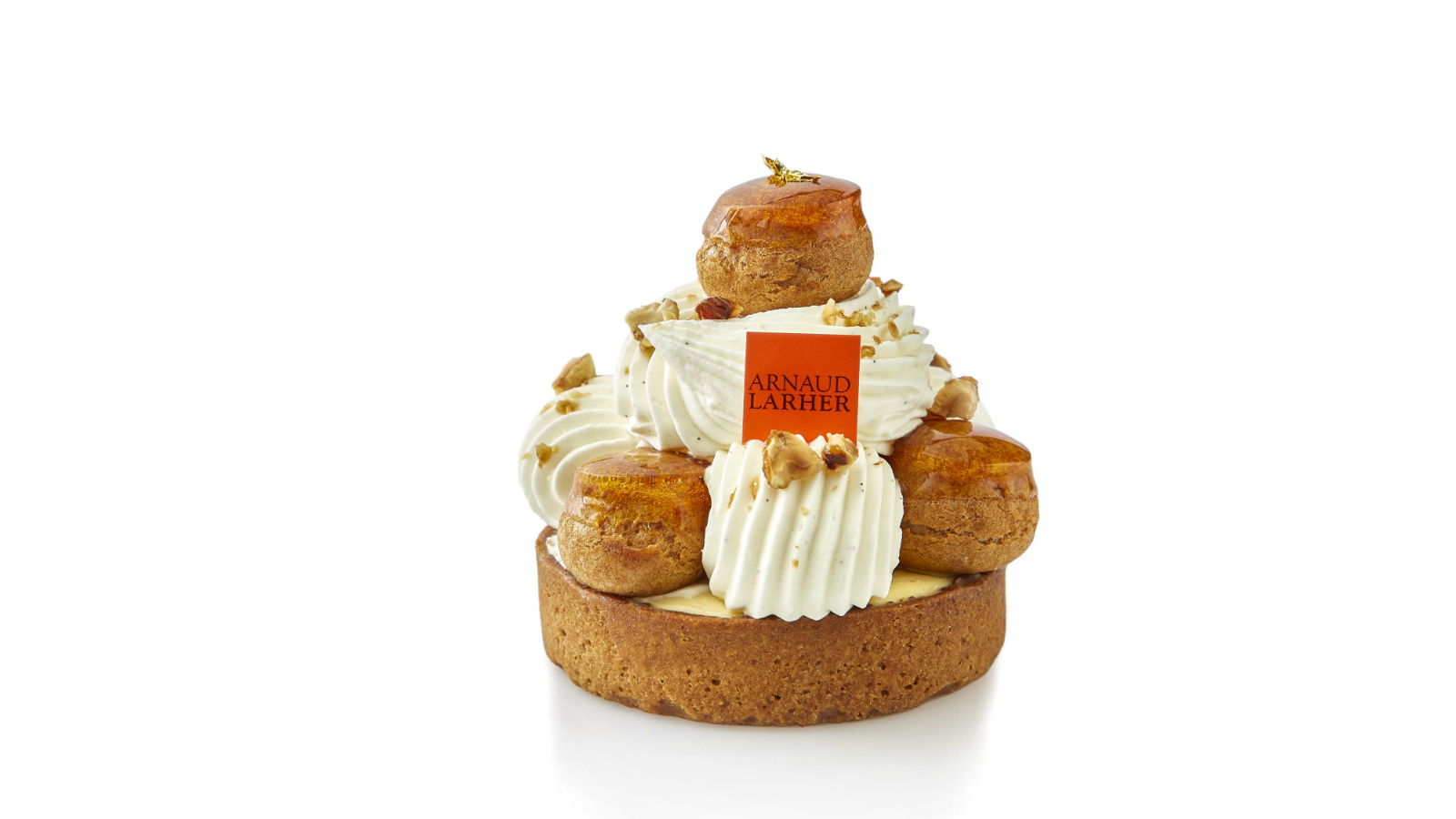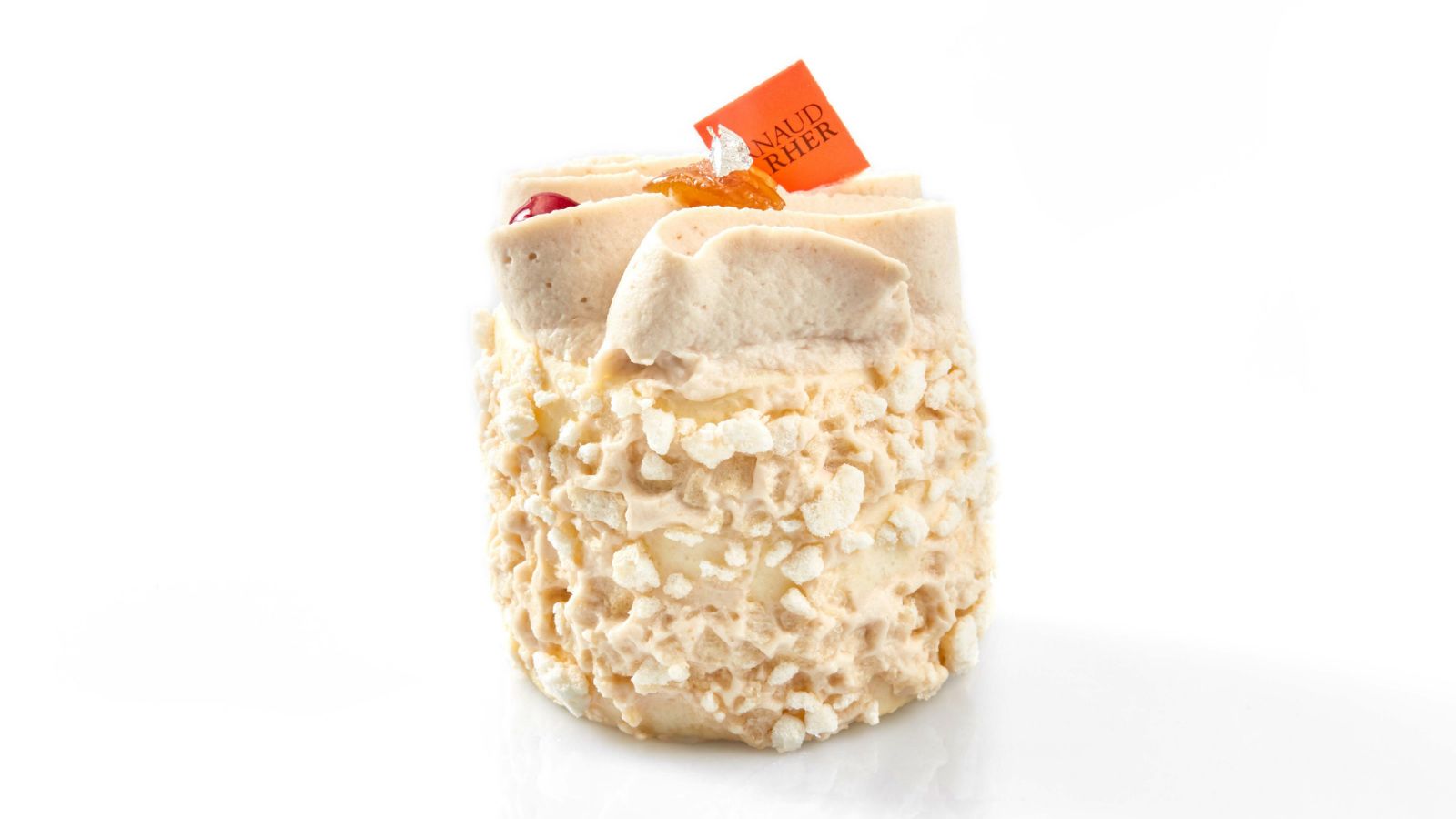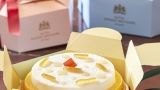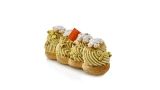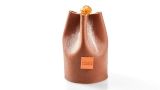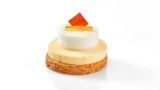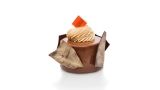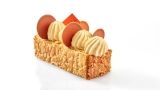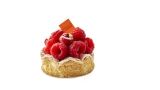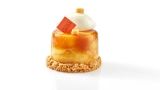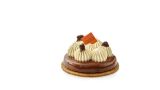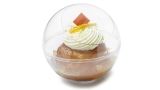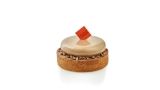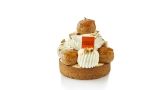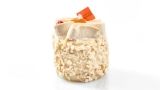 Monday - Friday

11:00 - 20:30

Saturday

10:00 - 20:30